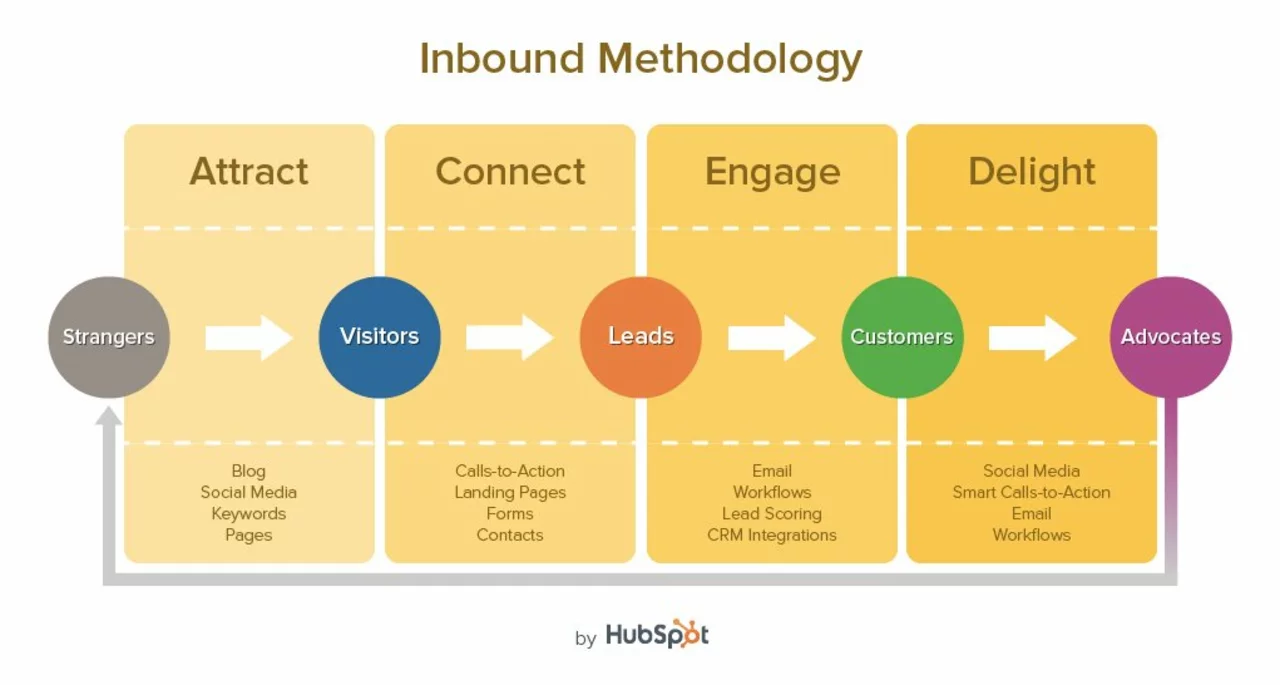 What are the elements of an ideal inbound marketing website?
In my opinion, the elements of an ideal inbound marketing website include a user-friendly design, engaging and informative content, effective call-to-action buttons, search engine optimization, and clear navigation. These components not only attract visitors but also encourage them to explore further and ultimately convert into customers.
read more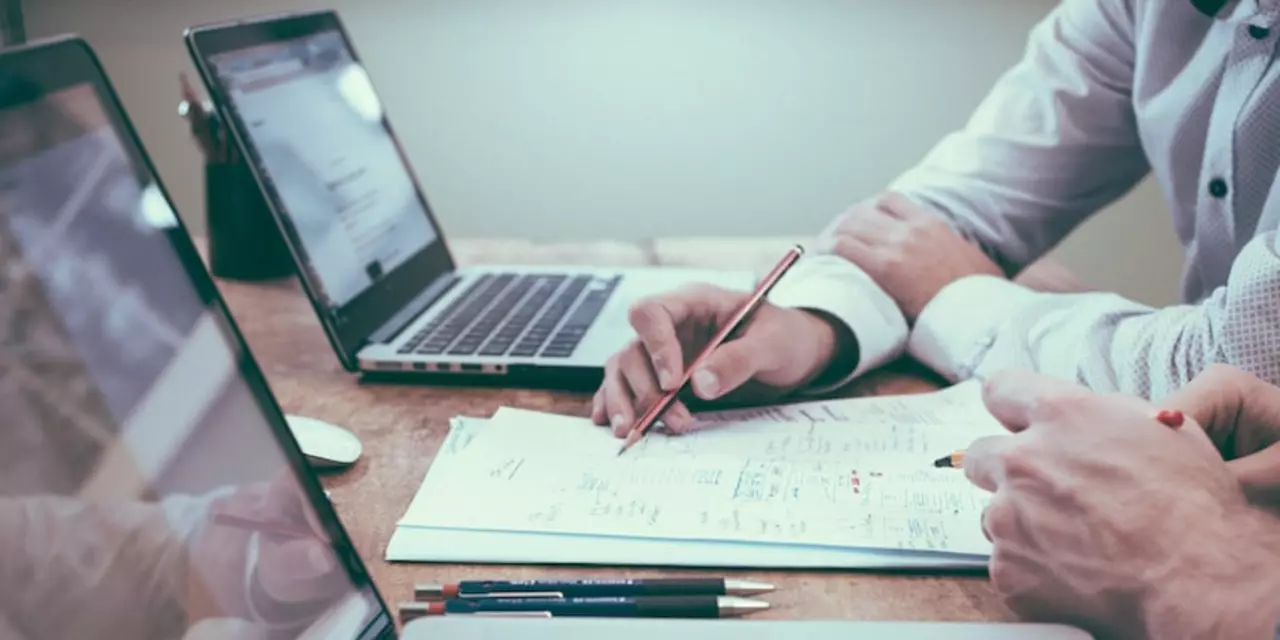 What is benefit of Inbound Marketing?
Inbound marketing is a type of marketing strategy that focuses on getting customers to come to you, rather than actively seeking out customers. It involves creating content that is useful, relevant, and engaging to potential customers, and then using SEO, social media, and other digital marketing tactics to drive them to your website. Benefits of Inbound Marketing include cost savings, an increase in qualified leads, improved customer engagement, and higher conversion rates. Additionally, Inbound Marketing helps to build brand trust and loyalty, improve customer retention, and generate more word-of-mouth referrals.
read more