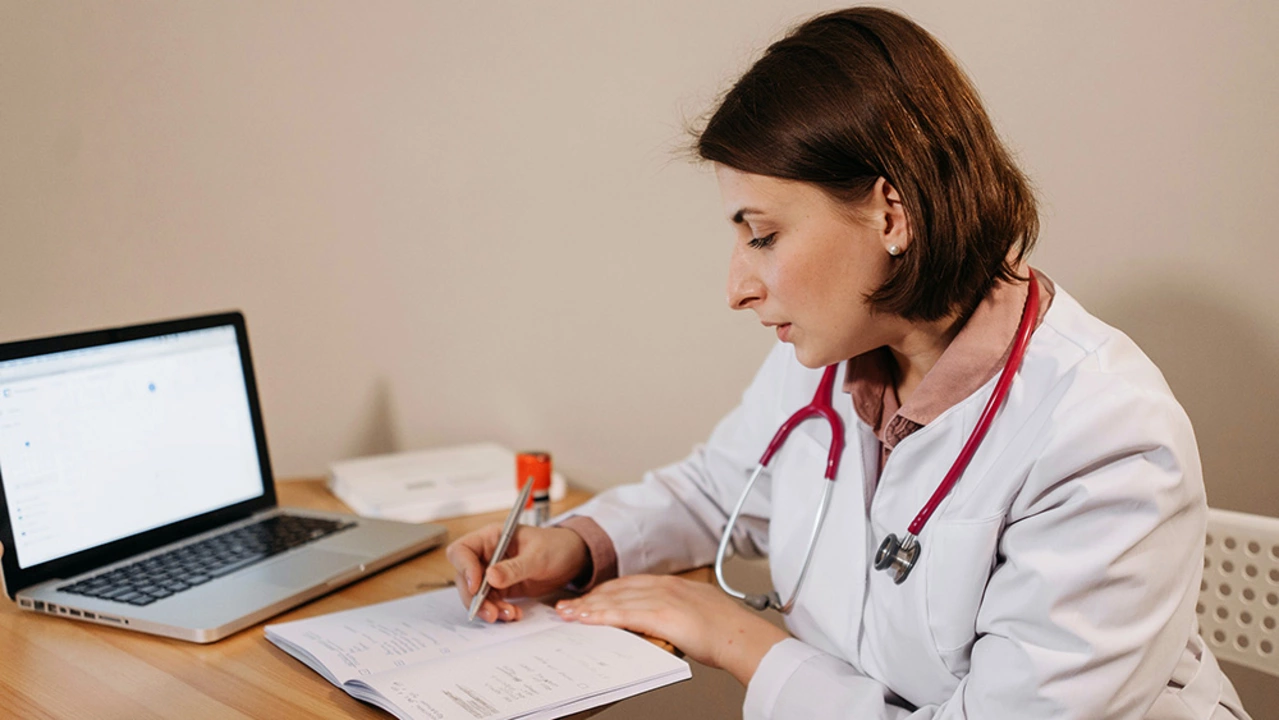 What is a good return on advertising spend?
Advertising spend can have huge returns for businesses if done correctly. An effective return on advertising spend (ROAS) helps to generate more revenue than what was initially invested. A good ROAS is determined by the amount of profit generated relative to the amount of money spent on advertising. For example, a 5:1 ROAS means a business generated five dollars in profit for every one dollar spent on advertising. Generally, a good ROAS is considered to be 5:1 or higher, however, this can vary depending on the industry and type of product/service being advertised. Ultimately, businesses should strive to achieve a healthy ROAS that is both profitable and sustainable in the long run.
read more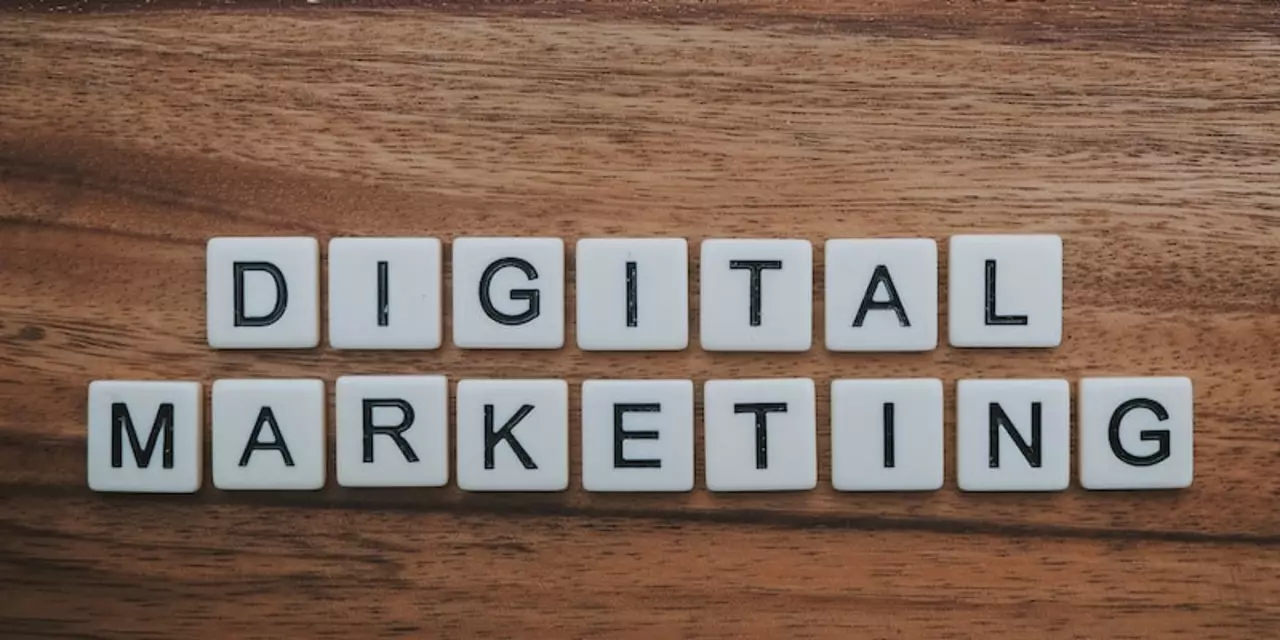 Will digital marketing take over traditional marketing?
Digital marketing has been gaining momentum over traditional marketing for several years now, and many believe that it will eventually take over. Digital marketing has many advantages over traditional marketing, such as its cost-effectiveness, ability to target specific audiences and its ability to track results in real-time. Traditional marketing, while still effective, is much more expensive and time-consuming, and it is difficult to track its effectiveness. Digital marketing also allows companies to reach a wider audience, which is difficult with traditional marketing methods. In conclusion, it's likely that digital marketing will eventually take over traditional marketing, given its many advantages.
read more